GROW Piqua in Action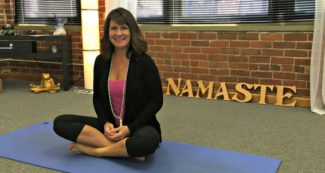 Posted: February 16, 2018
Category: Videos
Amanda Brown is a Piqua High School graduate who returned home and opened her small business, balanceYoga by amanda, in downtown Piqua. Amanda shares her story of community partnerships and success with us here!
Posted: August 3, 2016
Category: Videos
This video was shot on location at Evenflo's Piqua, Ohio manufacturing facility. It highlights the men and women who make car seats the sense of pride and mission that this job gives them.

Posted: October 17, 2016
Category: Videos
Engineers Dan Brubaker and Alex Lee share the opportunties to impact customers worldwide from French Oil Mill Machinery Co.'s Piqua, Ohio headquarters. Dan and Alex describe their personal and professional growth in Western Ohio.
Posted: July 14, 2016
Category: Videos, Media
Piqua Ohio's Economic Development Manager; Justin Sommer, speaks about the benefits of the GSG labor survey in his town. Sommers says that "Every community says that they've got a great workforce. We're able to verify that with the data provided by Growth Services".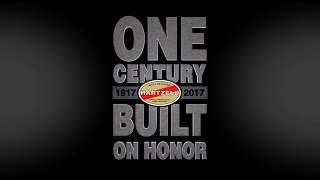 Posted: July 18, 2017
Category: Videos
The history of Hartzell Propeller dates back to the earliest days of aviation. What does it mean to be "built on honor?" And how does a company sustain its passion for aviation for 100 years? Pilots, enthusiasts, partners, and longtime employees share their thoughts in this retrospective video about the world's largest manufacturer of aircraft propellers.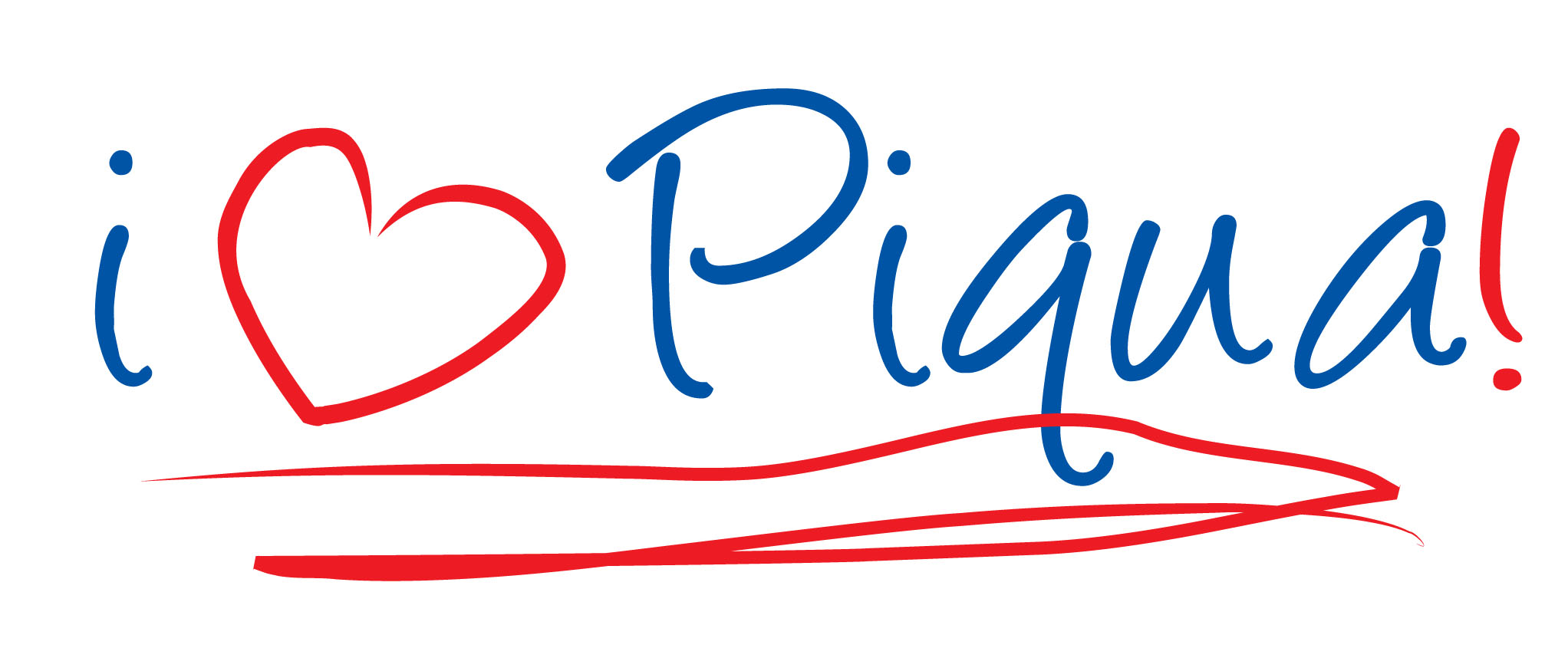 Posted: January 29, 2016
Category: Videos, Media
Entry video into the Grow Piqua Now video contest. Made by Brad Dotson.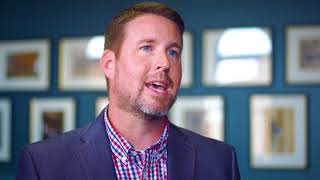 Posted: November 11, 2017
Category: Videos
The winner of the 2017 Economic Marketing - Small Community award at the OEDA Annual Summit.

Posted: December 16, 2016
Category: Videos, Media, Partners
Ohio has the IT culture a business needs to be successful.

Posted: July 7, 2016
Category: Videos, Media
Ohio leads the U.S. providing an unparalleled plastic and rubber ecosystem helping more companies achieve long-term success and strategic growth.

Posted: August 9, 2016
Category: Videos
Crayex's President and CEO Mimi Crawford is here to tell you a bit about what it is that Crayex does and their commitment to protecting your brand with their reputation.