Miami Valley Steel Service
201 Fox Dr • Piqua, OH 45356
United States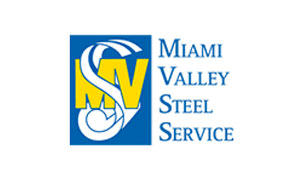 Founded in 1983, Miami Valley Steel is recognized as the industry leader when it comes to quick product turnaround to fulfill customers' steel processing requirements.
Located in Piqua, Ohio, (just 20 minutes north of Dayton),, the 320,000 Square Foot facility has grown significantly since the early days.
When you combine the company's quality processing services with seven in-house semi trucks to transport the finished product from our docks to customers' doors, you can rely on Miami Valley Steel Service to deliver...in more ways than one!
Miami Valley Steel Service Information