Jackson Tube Service
8210 Industry Park Dr • Piqua, OH 45356
United States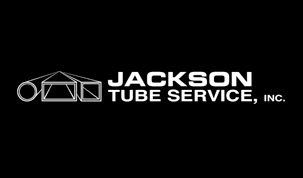 We are a premier manufacturer of welded, carbon steel tubing, located in the heart
of the Midwest, with a broad range of products and capabilities. With our multiple
tube mills, cutting equipment and annealing furnace, we can provide a complete range
of tubular solutions for our customers.
Our products are made from only the finest scale-free, domestically sourced steel
for consistency and reliability.
We specialize in high strength steel, difficult thickness to diameter ratios and demanding applications.